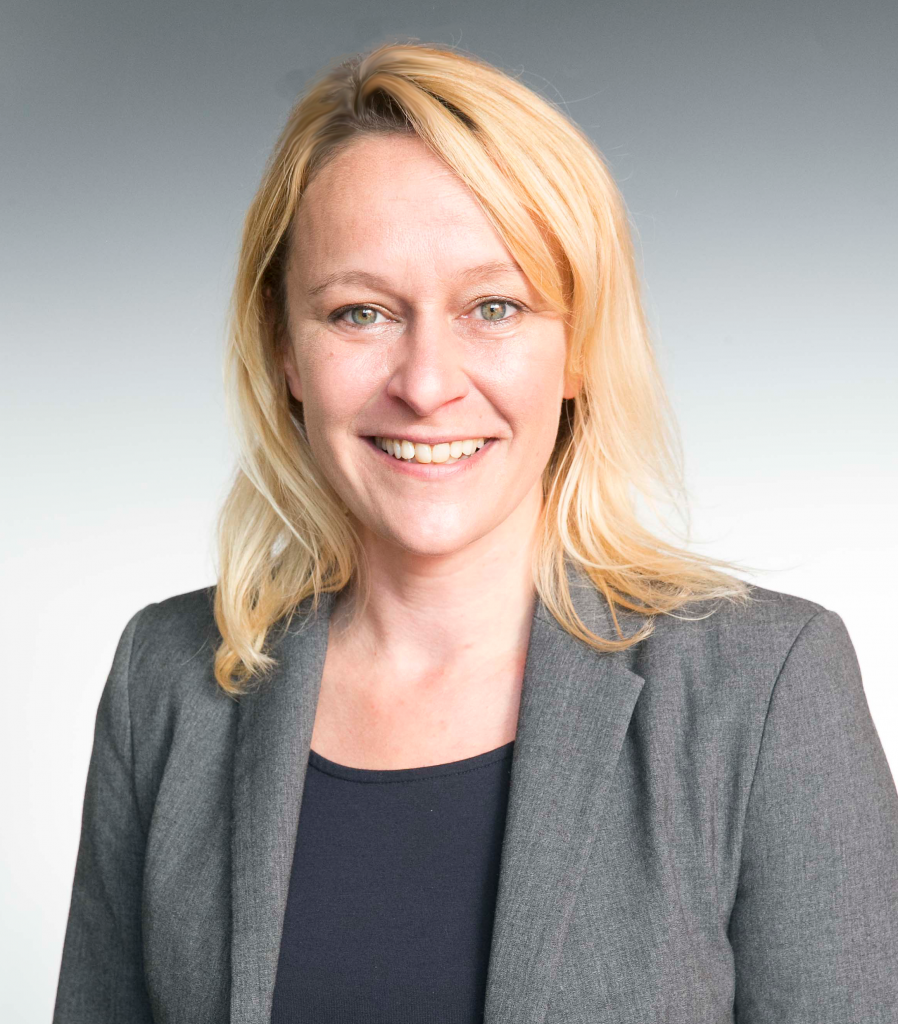 Syracuse University
Rachel Duffy
Director, Strategic Partnership & Licensing
Syracuse University Office of Trademark Licensing
Syracuse, NY 13244-5020
315.443.4534
trademarklicensing@syr.edu
Rachel Duffy has served as the Director of Strategic Partnership & Licensing for Syracuse University since August of 2018.
Duffy is responsible for the management and growth of the Trademark Licensing portfolio of the University. She is responsible for creating, developing and maintaining external relationships with licensees, retailers and consumers and oversees the day-to-day management of existing and new relationships to maximize revenue opportunities, branding opportunities and academic & career building opportunities for students. In addition to oversight of the licensing program, all third party use of university marks or references, film or photo requests are approved through this office.
In her short time at Syracuse University, Duffy has implemented several programs to further the visibility and legitimacy of the trademark licensing program. She has engaged in University policy implementation, enforcement efforts and strategic partnership agreements to continue the path for better brand visibility and financial impact. Duffy assisted in the Syracuse sideline agreement in 2019 as well as other third-party agreements as it relates to use of University marks and references.
Duffy serves as the University liaison to the Worker Rights Consortium (WRC), Fair Labor Association (FLA) on behalf of the University. Current appointments:
Elected to the WRC Board of Directors
Elected to FLA Board of Directors
Serves on the Manufacturing Committee of the FLA
Fair Compensation Working Group for the FLA
Duffy was elected by her peers in 2019 to the ICLA Board a member affiliate of NACDA.
Serves on the Name Image Likeness Committee at Syracuse University as well as representative on the AEAC Committee on Syracuse University campus.
Prior to Syracuse University, Duffy served as Director of Trademark Licensing at the University of Delaware where the program saw an 8% increase in revenue in the first year. Prior to Delaware she served as Trademark Licensing Manager at Boise State University. In her tenure at Boise State she assisted in the retail management of a re-brand with sideline partner Nike in addition to increasing revenue of the licensing program and in-venue sales while overseeing retail operations.
Duffy is a graduate of Boise State University with a B.A. in communications with an emphasis in public relations and interpersonal and organizational communications.
Campus & Community
Custom Syracuse University License Plates Now Available
Building Local Profile: GL Imprinting
Veterans
Business & Economy
"Unchartered Territory" National Association of College Stores interviewed Syracuse University regarding the sale of Name Image and Likeness (NIL) product
Syracuse University Affiliated with Award-Winning Fair Labor Groups
For University's 150th, the Bookstore Celebrates the Original Orange