Powell Lacrosse and Syracuse University Lacrosse jerseys including Gary Gait.
In an effort for quality lacrosse jerseys, a commitment to building local and providing Syracuse lacrosse legends a meaningful collaboration, the Campus Store, Manny's, Shirt World and Shop.cuse.com will bring to life our first replica Lacrosse jerseys prompted by Gary Gait's jersey retirement on February 20, 2022.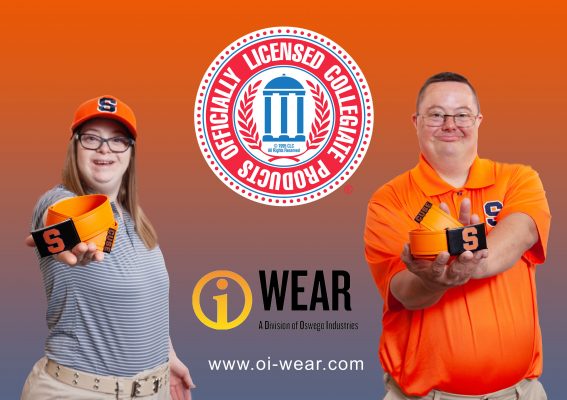 Building Local Initiative Leads to New Partnerships With Local Businesses
See more about Oswego Industries on Made in Central New York on Channel 9 News or visit their site.

SoldierStrong Donates Its First StrongMind Virtual Reality System to Syracuse Veterans Affairs Medical Center…
A unique arrangement between Syracuse University, the Syracuse Veterans Affairs Medical Center and two national nonprofits has resulted in the donation today of a groundbreaking virtual reality system to treat veterans experiencing post-traumatic stress… READ MORE
---
Alta Gracia: A Living Wage for Workers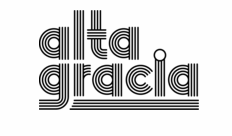 Founded in 2010, the Alta Gracia factory serves as a model of what is possible when universities, students, and a company committed to respect for labor rights work together to make possible a factory that lives up to universities' values and international labor standards. Located in the town of Villa Altagracia, Dominican Republic, the Alta Gracia factory produces apparel sewn by workers who are paid a living wage, are represented by a democratic union….READ MORE FROM WRC
---
Because medieval bread fraud was a thing.
The evolution of trademarks – from ancient Egypt to modern times. Read the story here.
---
Holiday Cheer Campaign 2019
Raise Your Gift Game this holiday season! Find your Syracuse branded merchandise and follow along with #giftgame on social media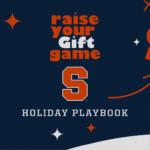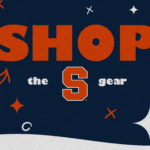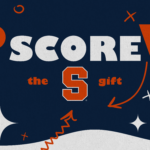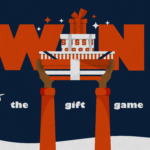 ---
New Product Alert! LazerEdge Made in the U.S.A.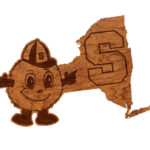 A small business in North Carolina, LazerEdge is a craftsman shop carrying a collegiate license with Syracuse University. Learn more about LazerEdge and shop the Syracuse themed wall art, coasters and holiday ornaments.
---
Nike "Move to Zero" Initiatives and What to Know About Nike's Stance on Tackling Climate Change
Move to Zero, Nike's journey toward zero carbon and zero waste, has a singular aim: Help protect the future of sport. It is a continuation of Nike's deep commitment to sustainability and is driven by belief that protecting the planet means protecting the future of sport against climate change. Temperature shifts around the world are well documented. Across the globe, the number of days above 90°F has increased by nearly 25 percent since the 1980s. For athletes in all disciplines there are ramifications to climate change…. click to read more.
---
New Product Alert! Love Your Melon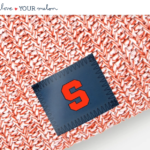 Look out for your Syracuse University branded Love Your Melon and read up on the Love Your Melon story